Operation Round Up Awards SCICAP
$3,500 was awarded to the Monroe County South Central Iowa Community Action Program (SCICAP) to aid in repairs required at the building. The SCICAP agency provides a variety of programs to assist local families with different needs such as food shortages, housing, money management, education, and employment. The county outreach center staff work with families to help them overcome these everyday problems so that they may achieve self-sufficiency. Seymour Food Pantry
$300 was awarded to the Seymour Food Pantry, where food, cleaning supplies, dairy/meat vouchers, as well as fans will be distributed to those in need in our local area. The food pantry is located on the back side of the Community Center in Seymour, Iowa and is open weekly on Wednesdays from 3:00 p.m. to 5:00 p.m. The Seymour Food Pantry is funded primarily through the United Methodist Church but always accepts and appreciates any and all donations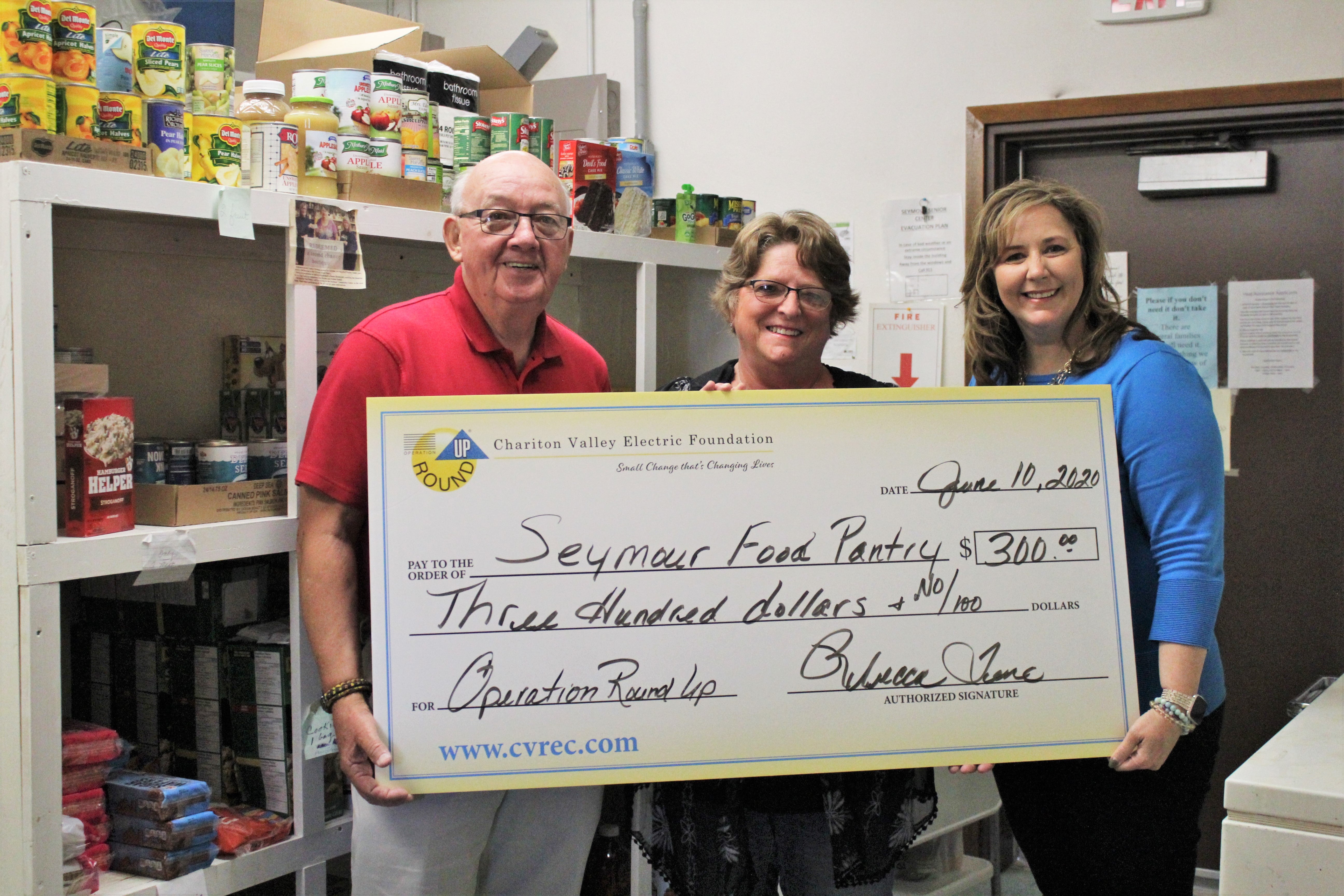 The Moravia Betterment Society
$3,000 was awarded to help create a "Welcome to the Area" project at the intersection of Moravia and Lake Rathbun. The Moravia Betterment Society is looking to purchase a Mobile Produce Stand, a symbolic Moravian Star that will honor their Moravian Heritage and install a Human Sundial as an educational piece that will enhance the area, make a positive statement and bring a uniqueness to the community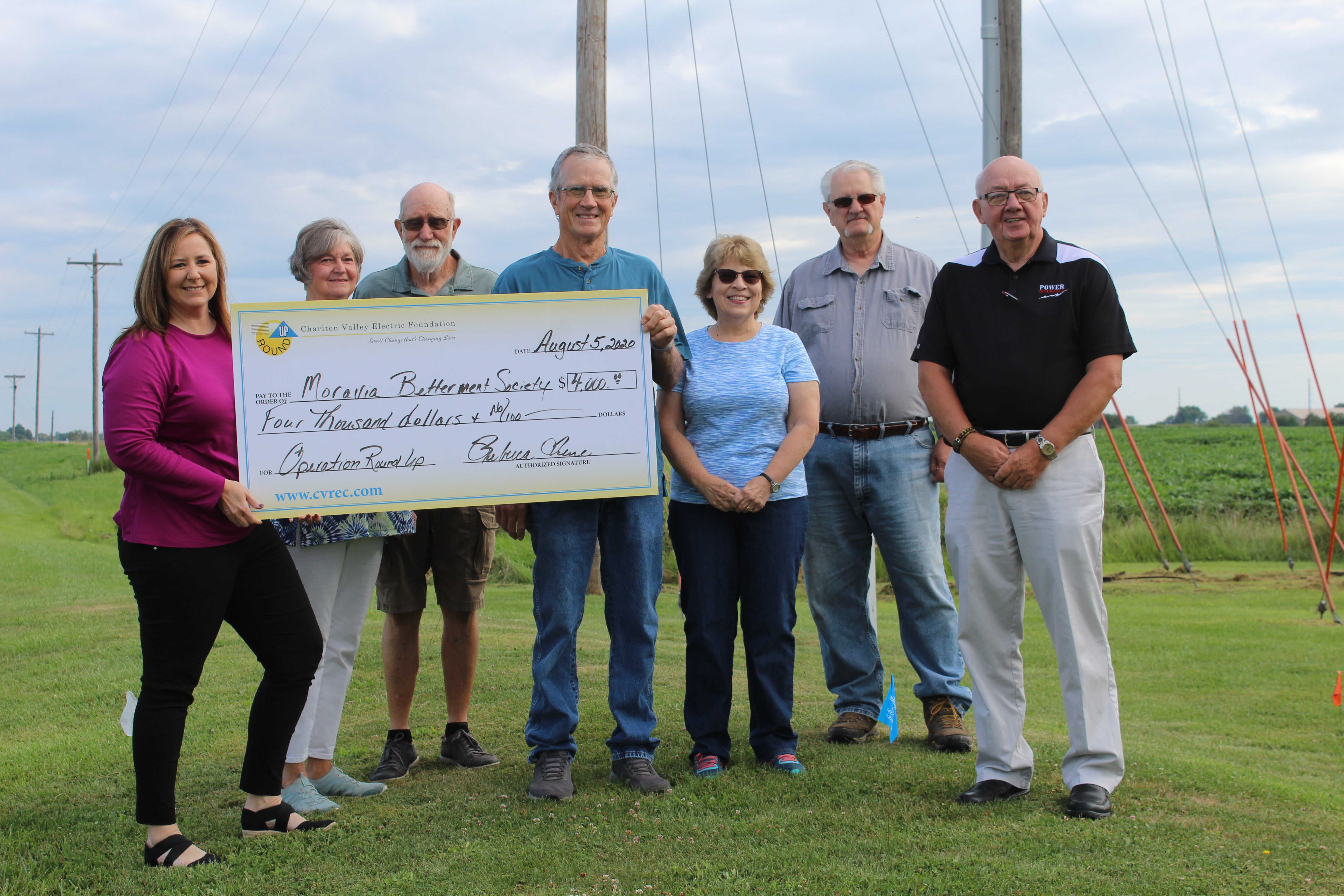 Albia Police Department
$2,000 was awarded to the Albia Police Department where it will be used to purchase a night vision thermal camera. This piece of equipment will give officers the tactical advantage when pursuing suspects, looking for evidence, or conducting search and rescue, all while increasing the safety and protection of the community.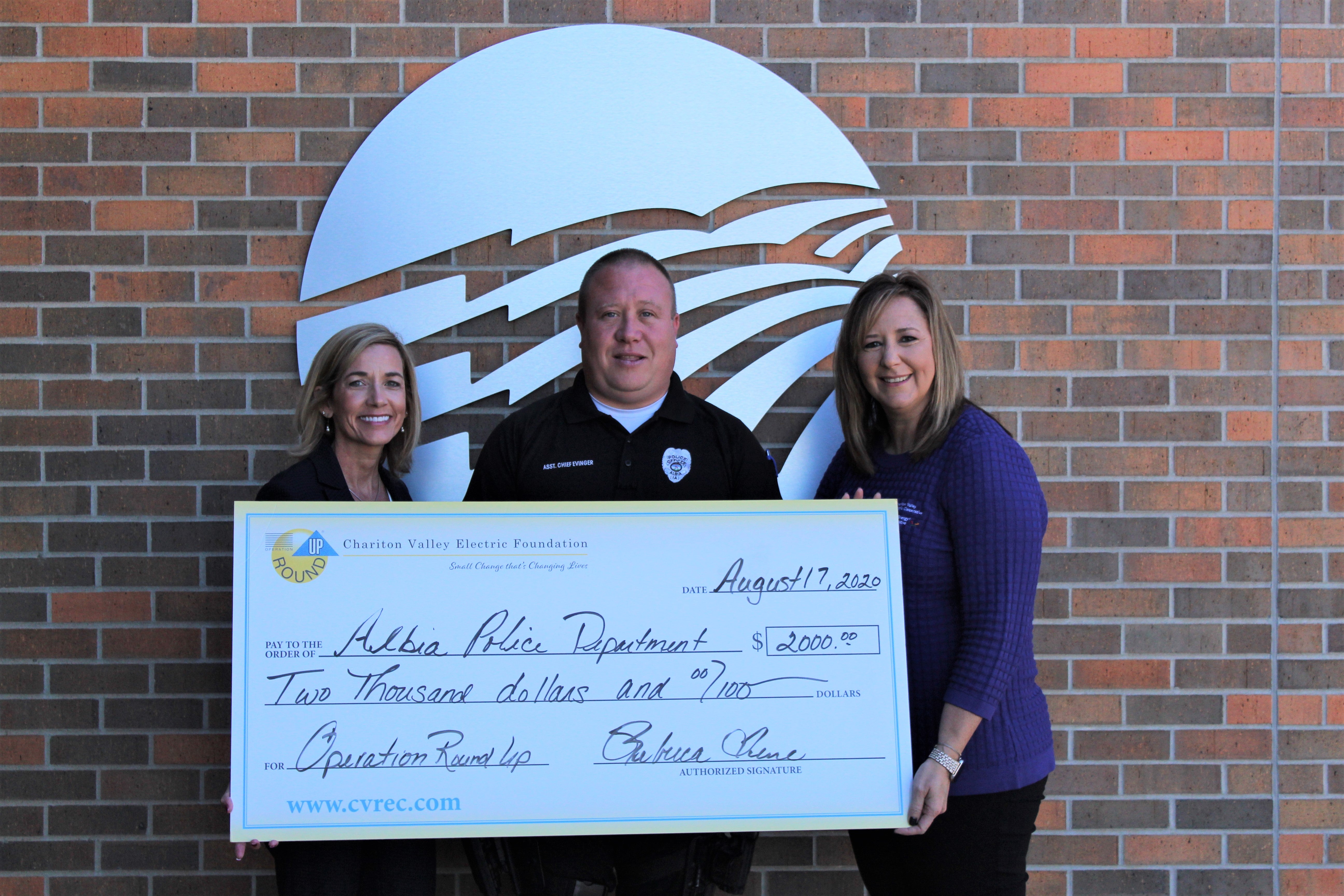 King Opera House
$5,000 was awarded to the King Opera House where the funds from ORU will be used to install all new LED lights that will save energy and money, while also cleaning up any electrical issues.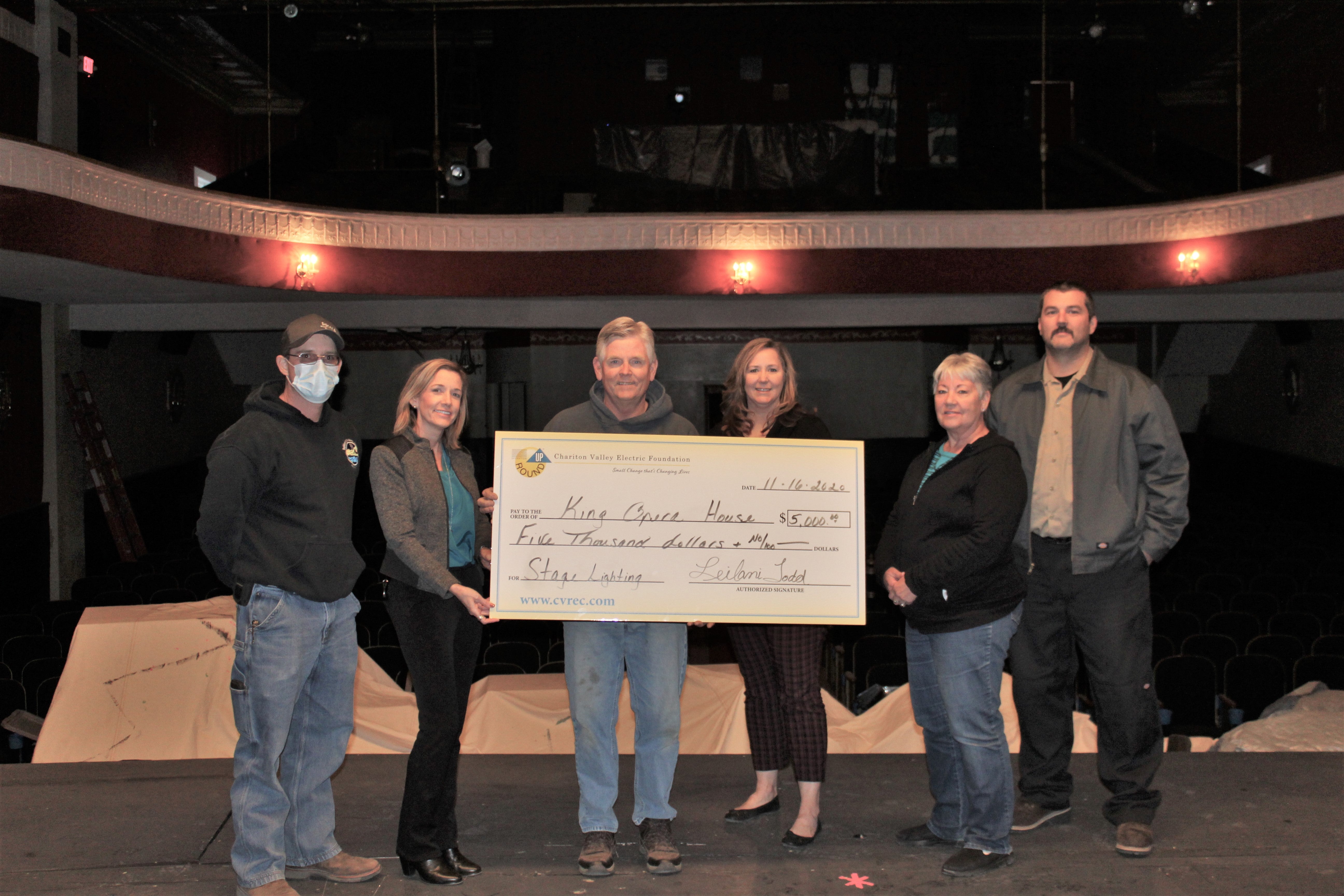 Moravia Ruritan Club
$1,500 was awarded to the Moravia Ruritan Club to fund their scholarship program that included awarding three $500 scholarships to Moravia graduates who planned to further their education by attending a college or trade school. The Moravia Ruritan Club normally raises these funds to help ease the burden and stress associated with college expenses by holding annual fundraisers. However, due to COVID-19, they were unable to do so.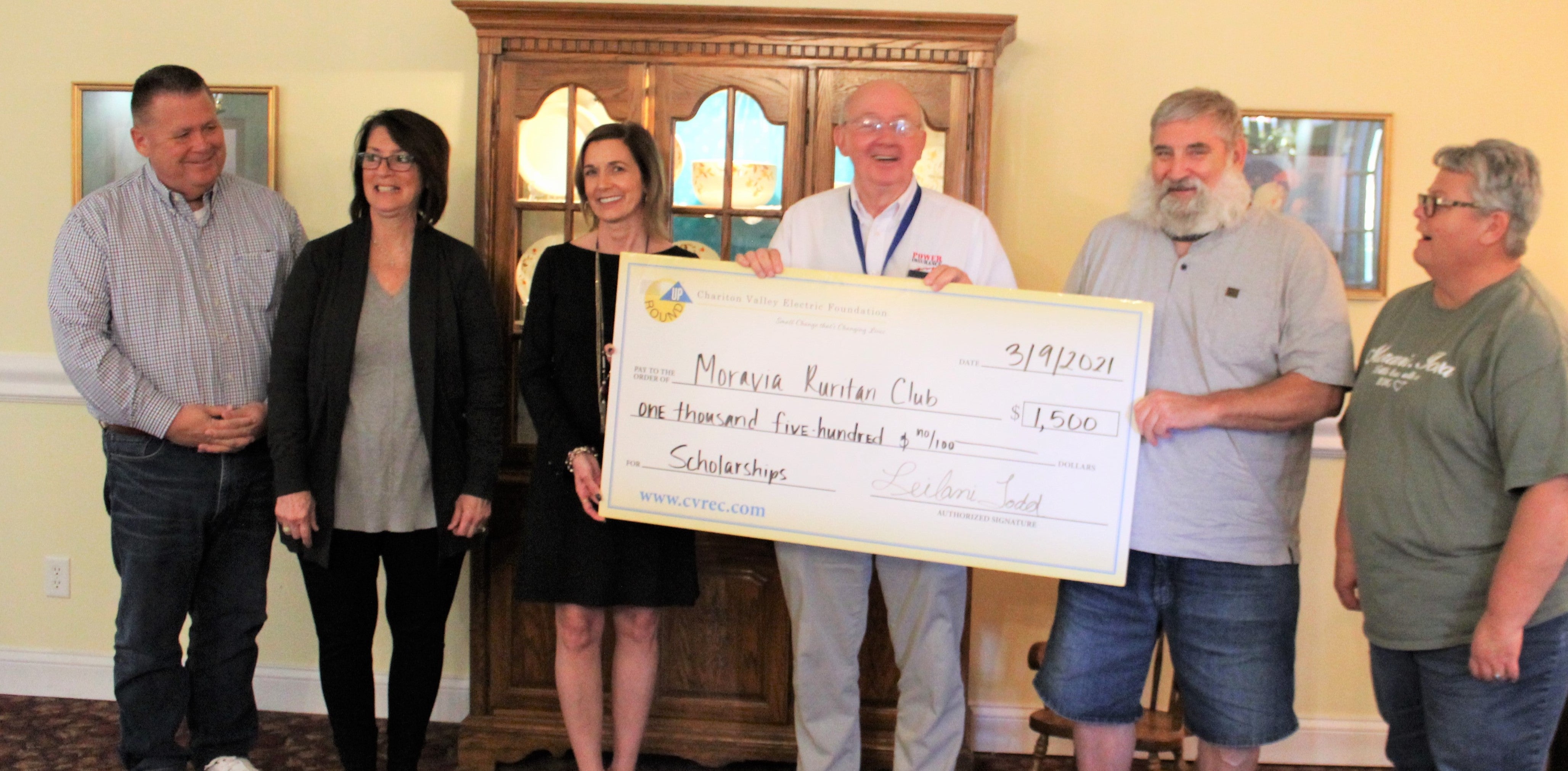 Moravia Historical Society
$5,000 was awarded to the Moravia Historical Society where it will be used for their Summer Kitchen Project. These funds will go towards making structural repairs and restorations, mainly focusing on the foundation of the Summer Kitchen. Their goal is to ensure the building is sound and allows visitors a more comfortable tour.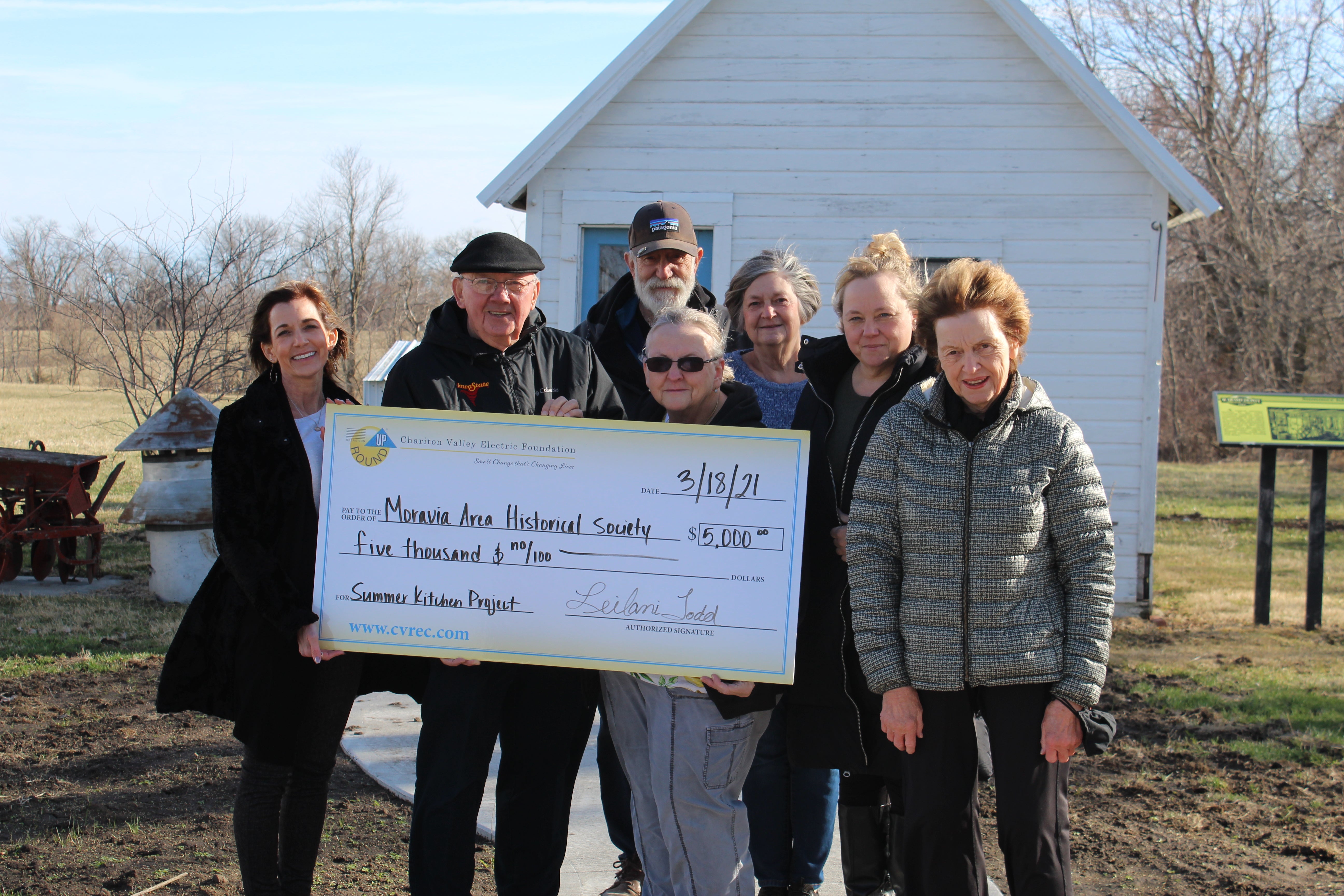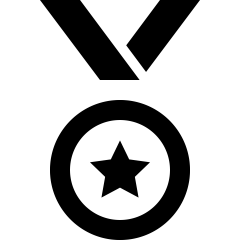 The American Legion Post 136
The American Legion Post 136 in Albia was awarded $6,000 to fund their building improvement project which includes ceiling tile replacement, new ceramic tile flooring in the restrooms, a new stool in the women's restroom and a new stove and deep freeze in the kitchen area. Their goal is to enhance the building for the numerous events that are held there each year including wedding receptions, family reunions, funeral dinners, fundraising events, graduation parties, Christmas parties and more!